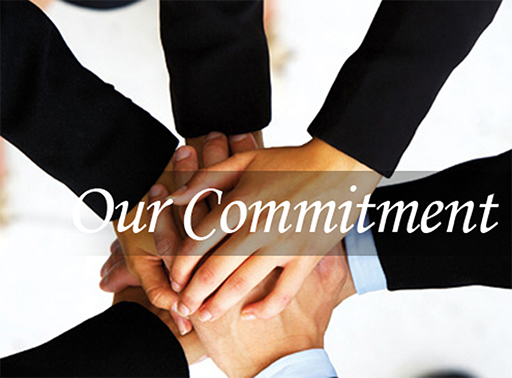 Our Mission
To help people achieve and maintain optimal health and well-being naturally.
We fulfill our mission by:
Empowering individuals to take personal responsibility for their physical, mental, emotional, and spiritual health through the wisdom of Ayurveda.
Producing the highest quality dietary supplement products using certified organic herbs that are sustainably sourced and fairly traded.
Educating, inspiring, and motivating our customers by creating high-quality, educational content.
Providing excellent customer service and guaranteed satisfaction.
Our Values
Honesty, dignity, and respect
We value the infinite potential inherent in all humanity. We pledge to treat our customers, vendors, and co-workers with honesty, dignity, and respect. In order to cultivate healthy relationships, we practice effective communication and working together as a team.
Quality
We value excellence in quality; therefore we continuously striving to improve the quality of our customer service, products, the level of our support and knowledge, the reliability of our service, and the timeliness of our deliveries. 
Growth of knowledge
We value the creativity and resourcefulness of our team. Thus we support innovation and progress through training and education and by providing a work environment that encourages responsibility and growth.
Fiscal, social, and environmental responsibility
We value the opportunity to serve our customers and make a difference in the lives of others. Therefore we are committed to ensuring our survival by being financially successful while acting in a socially responsible and environmentally sensitive manner.